Classic Hits & Memories
Classic Hits & Memories Rock N Roll Dance Night!
Our Night Of Classic Hits & Memories is a great Night Of Rock n Roll George Galea from Sydney's Live Entertainments was the first to put together a night Combining the talents of specialised Rock n Roll DJ's and Sydney's Best 50's & 60's Rock n Roll Bands & Entertainers.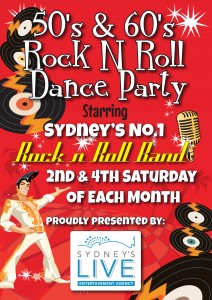 With this type of Club Entertainment there is no need for expensive Radio or Media campaigns. What I would recommend is local Paper advertising and in house promotion. All the Bands and DJ's have their own marketing and promotional material that is sent out weekly as well as our own mail out list and word of mouth.
We have  been in the  Entertainment industry since 1976 I am aware of being totally Professional and Loyal to our Venues and offering Sydney's best Rock N Roll. I have been committed to the Rock N Roll Industry for many years owning Jive a Boogie Rock N Roll Dance Schools being one of the Founding Members of The United Rockabilly and Rock N Roll Federation Of Australia and the first Rock n Roll Teacher to be recognized by The Australian Federal Teachers Of Dance (FATD).
What we have found over the years that our audiences arrive early at the venues and use most of all of the Club Facilities such as Bistros, Restaurants, TAB, Keno, Poker Machines & Bars and not to mention increasing Club Membership.Please feel free to contact me at any time to discuss your Entertainment Needs.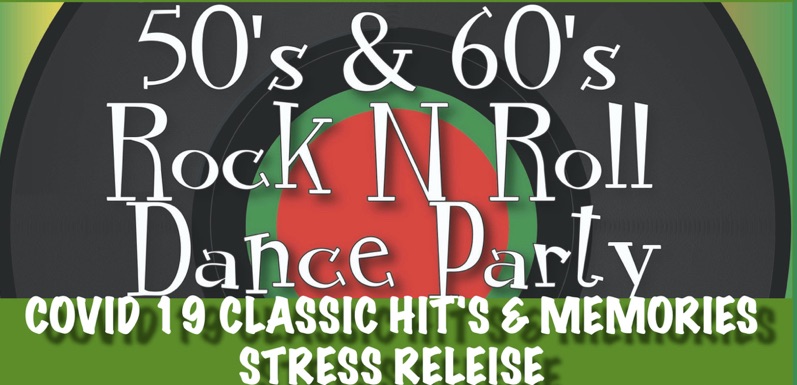 Ph. 0418414556:  email: george@sydneyslive.com.au