Andy & The Cruisers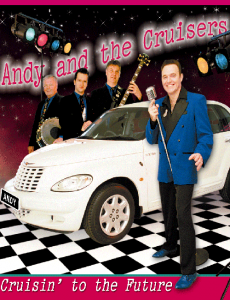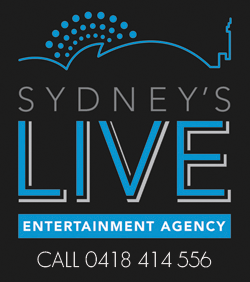 Andy & the Cruisers Bio
If you were born in the 1940s you would have been part of the Cultural change, which swept the world in the fifties.
Andy and the Cruisers recreate those exciting sounds of the 50s and 60s when music changed teenagers forever and delighted audiences of all ages and musical tastes throughout the world.
Andy and the Cruisers is a Show band voted THE BEST ROCK 'n ' ROLL BAND OVERALL in Sydney Australia 2001 (at the Australian R&R Revival R&R Awards Night) also presented the HIGHEST ACHIEVEMENT AWARD 2000 & 2001 at the Sydney's Live Entertainment Awards. Whether you get on the dance floor (to traditional dance tempos) and kick up your blue suede shoes, or just sit back and sing along, it will be the night to remember.
Audience participation is the name of the game; you will want to come back for more, as this high- energy band ensures the one most important ingredient- the ability to thoroughly entertain the audience.