Home
Welcome to our World of Rock n Roll Entertainment!
Here at Sydney's Live Entertainment Agency we take pride with servicing Clubs and Corporate Services with the best possible 50′s & 60′s Rock n Roll Bands, Shows and DJ's as-well as the home to the best 70's & 80's Disco Party including a great live Band & DJ  Boogie Fever Nights! 
Our Concept of Live Bands and Dj's combined on the one night has proven to be highly successful. Sydney's Live Entertainment Agency is  fully licensed and all our Bands and DJ's have their own Public Liability and Work Cover Insurance.
Sydney's Live Entertainment Agency works on behalf of the booking Venue NOT the Act. This way the Venue can be assured that we are looking after their better interests and that all prices are competitive.
Owner and Licensed Booking Agent George Galea has been in the Entertainment Industry since 1976 with experience in Stage Performances, Musical Theater, Music Video Clips, TV & Drama and not to mention a highly successful Rock n Roll Dance Teacher for many years.
We at Sydney's Live Entertainment Agency like to deal hands on with our clients not just over the phone.
Call George Galea on 0418414556 or email george@sydneyslive.com.au for a no obligation meeting to discuss your Entertainment needs.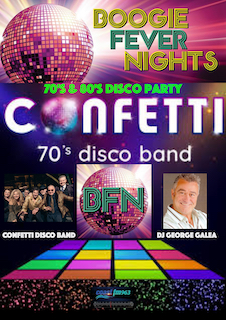 BOOGIE FEVER NIGHT'S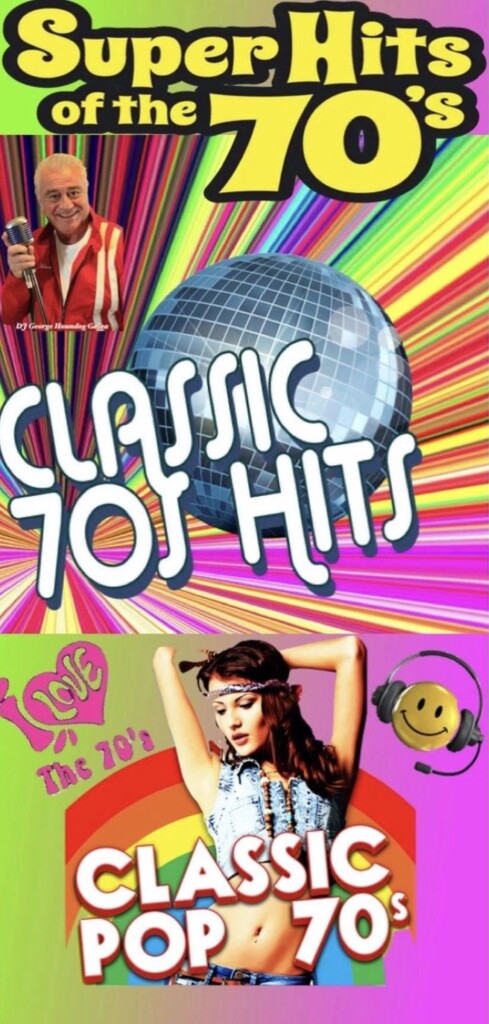 Our Boogie Night's 70's & 80's Dance Party is designed to attract Lovers of the best Era of All with Flares, Afros, Platform shoes and Bell bottoms, the crazy 70's & 80's fashion is revisited to keep the dance floor full all night long.
Boogie Night's has been a long time coming all put together by one of the original DJ's from the 70's known back then as The Disco Kid our own DJ George Galea Playing all the classic tunes through the 70's and the 80's George kept people dancing while Spinning the Platters At Disco's such as IDAS Disco Kings Cross, African & Queen St Lenard's Paddington Green just to mention a few. Our Host Miss Pinky Presenter from Coast FM Soundtrack of The 80's with Coast FM Prizes and Giveaways.
Straight from the vaults of time and onto the stage to unlock your most fond, forgotten memories comes the BOOGIE NIGHTS BAND who take to the stage and NEVER let the dancing stop! With a line up holding some of the most formidable Musicians who have ever time travelled – THE BOOGIE NIGHTS BAND will give audiences an unforgettable experience as they
WOW everyone into the wee small hours playing HIT after memorable HIT. Let the BOOGIE NIGHTS BAND and The Team loose and your Nights and Life will just NEVER be the same!!
See you all under the MIRRORBALL.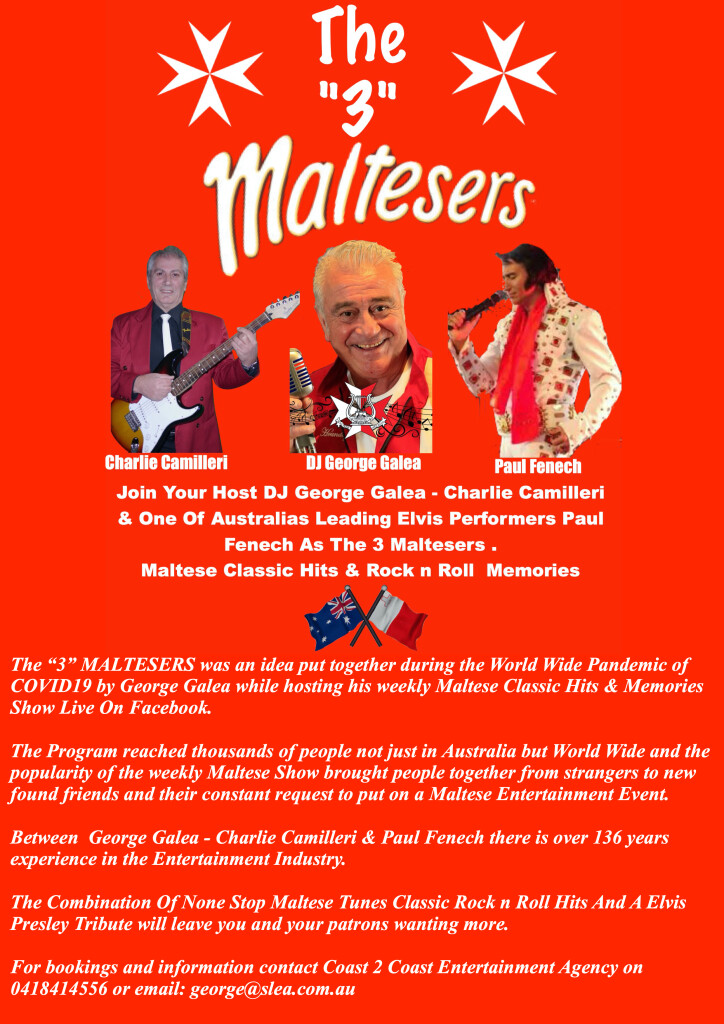 Contact
Sydney's Live Entertainment Agency
Phone: 0418414556

Email: george@sydneyslive.com.au or george@slea.com.au
Website: www.sydneyslive.com.au
Find Us on Facebook